Theme
International Cooperation in Marine Science Research for the
21st Century Maritime Silk Road;

Topics
1.
Cooperation in Marine sciences, technology and economics for the sustainable developments in
the Indian Ocean and the South China Sea
2. Typhoons' impacts on marine resources/ environments and remote sensing of marine ecology
3. Marine disaster and emergency management under global climate changes
4. Support system for typhoon disaster emergency decision
5. Typhoon Disaster Assessment and Emergency Management
6. Research cooperation among Chinese and Myanmar scientists
Posters
Poster presentation are welcomed!
1. Please inform us when you submit registration form
2. The size of your poster shall be 60cm X 120 cm. Please print it, bring to the conference during the registration time.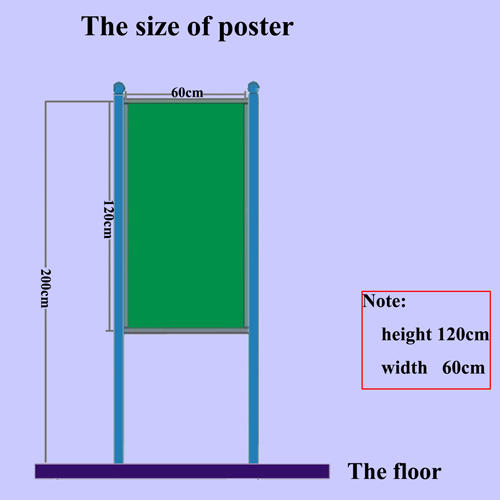 研讨会主题p; 研讨会主题p; 研讨会主题p; 研讨会主题 
21世纪海上丝绸之路的海洋生态环境研究与国际合作
研讨专题:
 

1.

印度洋南海海洋资源可持续发展与科技经济合作

 

2.

灾害应急管理与全球环境经济变化

3.

台风的环境生态效应与海洋生态遥感

 

4.

灾害应急决策支持系统构建

 

5. 台风灾害评估与应急管理

 

6.中国与缅甸海洋科学研究合作